How we think is how we work.
yair was founded because it was time. Time for a new level of services for people who are already doing a lot themselves. Time for a personal assistance organisation that gives its members back the freedom to take time off. What all of our team have in common? Their enthusiasm for complete solutions, the commitment of unshakeable professionals, the sensitivity for diverse personalities, and of course discretion.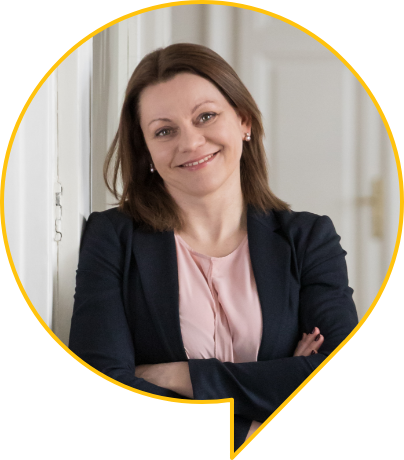 Kathrin Bürger, M. A.
Founder and owner
 
»We call things by their names, but not people. Our maxim for discretion is: Talk is silver. Silence is golden. Just like yair.«
Kathrin Bürger | CEO
Services
Whether in the everyday office routine as mobile or virtual assistance, whether a private party or travel organisation for frequent flyers: our utmost aim is your relief. Your satisfaction. And that you have more time for what is important to you and you enjoy. Our services spectrum is more extensive than any normal website could cover. What we mean is: feel free to ask us about services that are not yet listed here!
Travel
From the travel research to the complete planning, booking and organisation: we remain at your side – before and during your trip.
Events
With events planning by yair you really have time to enjoy your company or family celebration. Because we conceive, organise, find, procure and arrange everything your event needs for success.
Office
Organising offices is our strength – with virtual and personal assistance, with secretary work, correspondence, with practical filing systems and lots more to promote efficiency.
Private
What else do you really want to do in this life? Alongside whole families, we also organize special happy moments and everything else that might appear on a bucket list.
Real estate
yair is there when real estate or – in the case of holiday apartments – guests have to be taken care of. We act as house sitters as well as doorkeepers and lots more for your properties.
Press reviews
People are talking about yair. And even writing. Would you like to see?